---
---
Conference Programs to Accelerate Your Research
THANK YOU!
It was a privilege to welcome the PEGS community back in person and to offer a virtual option for those that could not attend.
It's hard to believe it'd been 3 years since we convened in Boston for the PEGS Summit. Since then, there have been so many exciting things happening within our community and the field of biotherapeutics research and development. It was rewarding to return in person and see familiar faces and witness firsthand how resilient our community truly is!
The 2022 Summit was full of energy and excitement. We had 2,400 participants in attendance in-person and virtually and 30 countries were represented. Over 5 days, attendees had over 300 presentations, 30 breakout groups, panel discussions, training seminars, and poster sessions to attend. The Exhibit Hall was packed with 150 product and service providers prepared to network and have some fun with themed receptions, games, and prizes.
We are thankful to all our speakers, sponsors, exhibitors, and delegates for your support.
We welcome your input to help us prepare for next year. If you have any feedback about the conference, please send an email to clingham@healthtech.com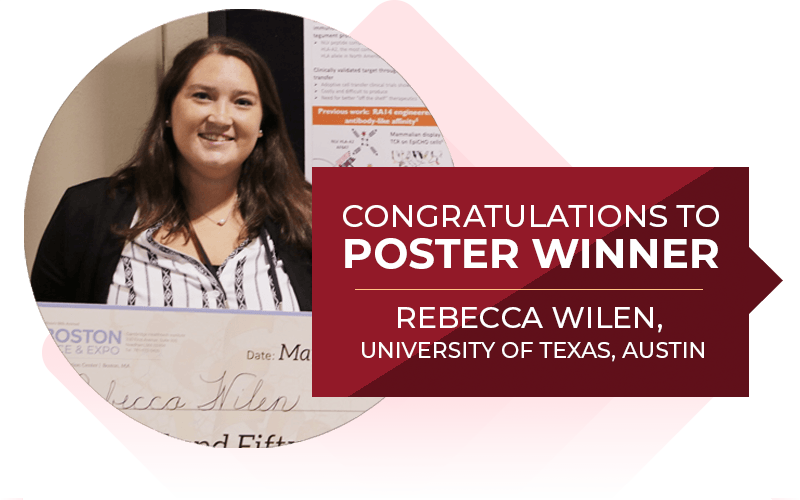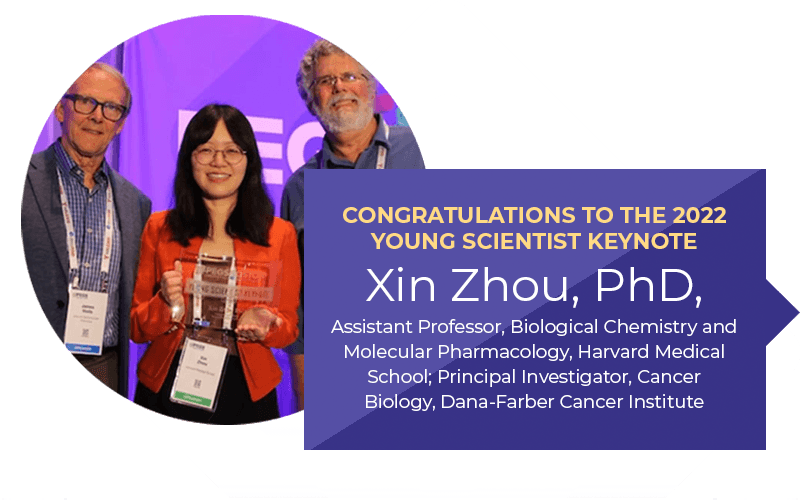 ---
---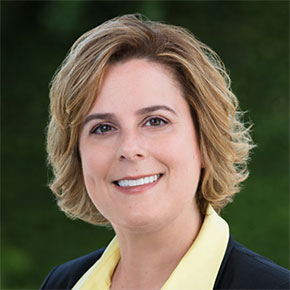 Jennifer R. Cochran, PhD
Shriram Chair & Professor, Bioengineering & Chemical Engineering, Stanford University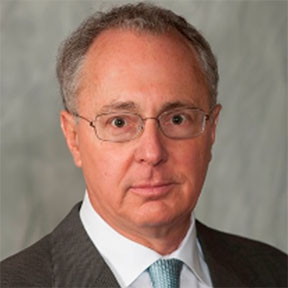 Roger M. Perlmutter, MD, PhD
Chief Executive Officer, and Chairman of Eikon Therapeutics
2022 Young Scientist Keynote Honoree
Xin Zhou, PhD
Assistant Professor, Biological Chemistry and Molecular Pharmacology, Harvard Medical School; Principal Investigator, Cancer Biology, Dana-Farber Cancer Institute
---
In-Person and Online: PEGS Boston Keeps Up the Momentum